Traveling Schedule
 FREE LECTURE
"You're Just as Psychic as Me" 
THIS LECTURE IS OFFERED AT THE WHOLISITIC FESTIVAL ON AUGUST 19TH, 2018 AT 1PM-2PM AT THE HOLIDAY INN INTERNATIONAL HOTEL 
This is a short, 1-hour interactive workshop, offered for FREE as an introduction to your psychic senses! The focus is on getting your feet wet into the non-physical realms. It is a fantastically FUN hour seminar that goes through each of your psychic senses, and then helps you understand how you in particular are receiving psychic communication and finally it ends with a time of practicing your abilities!
This lecture is offering a sneak peek into the 3 Psychic Developent and Multidimensional Integration cumulative courses from The Modern Shaman Workshops. This is a fantastic way to commit to the 3 month (1 weekend a month) program and know by the end of these 3 months, you have achieved your full spiritual activation and multi-dimensional integration.
Join in for a FREE hour introduction into your multi-sensory perception!
---
Wholistic Festival San Antonio
August 19th from 11am to 6pm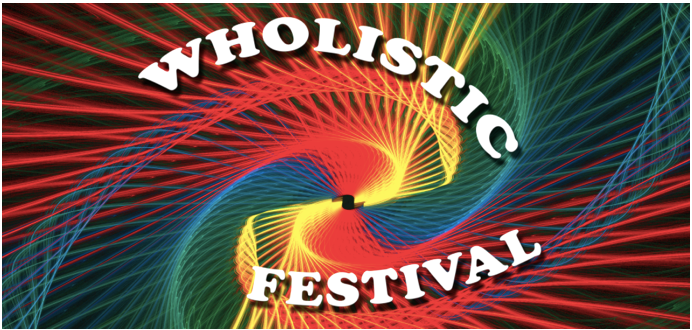 HOLIDAY INN INTERNATIONAL
77 N.E. LOOP 410
SAN ANTONIO, TX 78216
The Wholistic Festival is full of Psychics, Channelers, Astrologers, Tarot Readers, Mediums and amazing Healthy Living Practitioners!
More than 70+ exhibitors that range from Healthy Living, Tarot, Astrology, Psychic, Intuitive and Lithomancy Readings, Mediumship, Reiki, Massage, Reflexology, Aura & Chakra Photos, Numerology, Holistic and Alternative Wellness, Crystals, Rocks, Jewelry, Skincare and much more.
ALSO… If you KNOW you are coming and plan on having a session with me, you can email me (Fill in the Contact Me on this website) and pre-book a set appointment time instead of having to wait in line the day of the festival!
My waiting list can get very long at times so this is a way to secure a slot without having to wait all day!